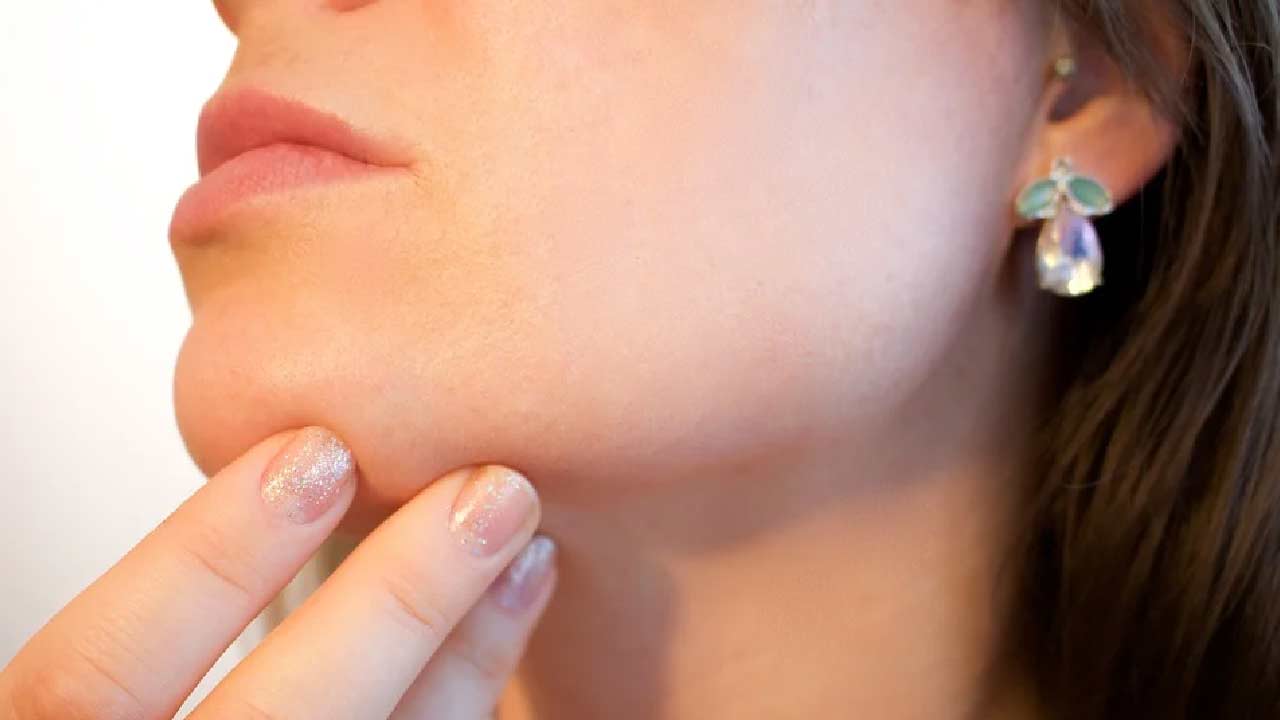 Swipe the slider to see the before and after effects
How to Remove Pimples in Photoshop
There are lots of technique used by designers to remove pimples from face in Photoshop. Normally if the amount of pimples are are very high the process name frequency capping is very famous to remove pimples and dark circles from face.
But as I normally create beginners friendly tutorial so in this tutorial we will only use the healing brush tool and spot healing brush tool to remove pimples from face.
The process will you're very easy for the beginners who have started their journey in Photoshop recently. So just follow my instruction and after that you can able to remove pimples in Photoshop. Use the slider at the top of this post to see the effect that we will create throughout today's tutorial.
How to Remove Pimples in Photoshop ?
Follow these steps to to remove pimples in Photoshop :
1) heal the areas having pimples or dark circles on the face with the healing brush tool. If you don't know how to use healing brush tool we have a complete tutorial on Adobe Photoshop CC 2020, where you can find complete guide to use every available tools in Photoshop. You can also so do to the latest Photoshop CC 2020 course from here.
2) After removing all of the dark circles and pimples from the face you will notice that the areas has been blured and textures has been removed.
3) To overcome this problem you have to select healing brush tool.place called to take a sample from a normal area from the face fire the textures are not get affected. Then filled the areas which has been blured out by the spot healing brush tool.
4) Take time while doing this. Is it takes time to have a good night put it file removing pimples or dark circle from face. Try to keep the face natural.
If you are facing any type of problem while applying district you can always check out our full tutorial on YouTube where we have explained this tutorial in step by step. you can see the life example in the video mentioned below for from our YouTube channel. If you love this video then don't forget to you like share and subscribe to our YouTube channel, we have all of your doubt will be clear after watching our YouTube video.
If any type of confusion or doubt is still remaining after watching both of the tutorial you can definitely comment down below in the post or comment on the YouTube video. We will try our best to help you as soon as possible.
Watch the Full tutorial in YouTube
If, You love this post don't forget to subscribe to our channel