Through this complete article, I am going to tell you how you can convert panorama image to 360 polar image. to perform this tutorial we are going to use Adobe Photoshop CC 2020 the latest version of Adobe Photoshop. But you can do this editing in any version of Photoshop CC.
Nowadays, this type of polar image is being trended on every social media like Facebook Instagram and Twitter. People are creating this type of videos and images and sharing those into their social media. That's why I thought to create one dedicated tutorial for you guys so that you can know how you can create a circular image from a panorama image. But remember that the tax is easy but tricky.
The final output totally depends on the image, you choose for editing purposes. You have to be very careful while choosing the type of panorama image.
Steps to convert Panorama image to 360 polar image:
Choose an Appropriate Image
First, choose one image having the horizon in the middle of the image. it means the lower part of that image should cover the help of the image and the apartment should cover exactly half of the image.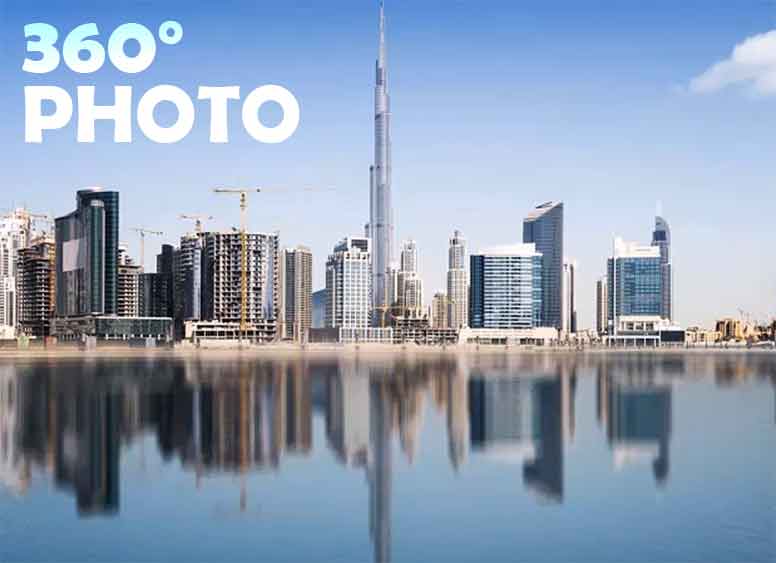 Make Both Side Identical
Now try to fix the left and right edge show that at the time of reasoning both of the sides this seems to be the same or no extra lines should be e generate at the time of making that circle. Check out the video for a clear concept.
Make it Square
Now make the Canvas size of a 1:1 ratio, or make it a square image by changing the Canvas size.
Change the Orientation
Now you have to keep the center of the polar image at the upside and the sky of that polar image at the downside of the square image.
Give Polar Filter
Now you have to give the polar effect into this image. You can find this effect from filter distort and then polar coordinates.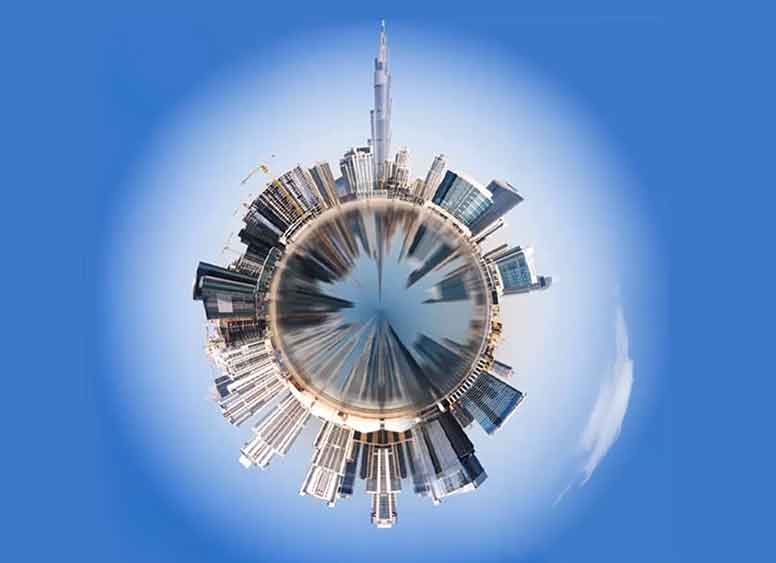 Now Enjoy
Now you have seen you have successfully converted your panorama image to a circular image. Now play with the adjustment layers and the slider to give a beautiful look to your image.
If you have any confusion or doubt or having any problem doing this effect in Photoshop, please have a watch on our YouTube video where we have shown you how you can perform this tutorial and can convert image to 360 image.
If this article was helpful and informative to make you understand this type of editing please share this with your designer friends. If you love our YouTube video then please do like the video share it and subscribe to our YouTube channel for more tips tricks and tutorials on Adobe Photoshop and for other designing ideas.