Add LED Light Effect in Photoshop CC
Adding LED light effect in Photoshop is a very popular editing. It's also sounds cool and is very beautiful to see.
You can use the slider below to see the before and after effect of this type of effect and can realise how cool is it.
In this type of editing we have to create one line for LED light source and after that we have to create the effect on the object of that image due to the LED lights.
Hope you have understand the the main objects of this editing. There are many ways in Photoshop by whatyou can create this type of effect but in this tutorial I am just showing you the basic beginner level easiest way to do this type of effect in Photoshop.
How to add LED light effect in Photoshop :
1) create a path with the help of pen tool.keep in mind that this part will be considered as the LED light source.
2) adjust your brush size according to your choice. And then pick the colour from the colour palette and set your desired colour in the foreground panel of the colour palette.
3) turn on the layer panel or press F7 by default. It will enable the layer panel. Now select the path option from the top.
Now select the stroke option below the layer panel.
It will create a brush stroke on that path. as per my recommendation if you are creating any light LED colour keep the brush colour white.
4) now set the inner and outer glow from the blending option of that layer.
5) now create a new layer and change its mode to multiply. Now create the shade of a lighter colour of the LED light and apply this to the site of the object available in that image. In this time you have to use your concept and experience in order to apply the shadows and other effects so that it looks realistic.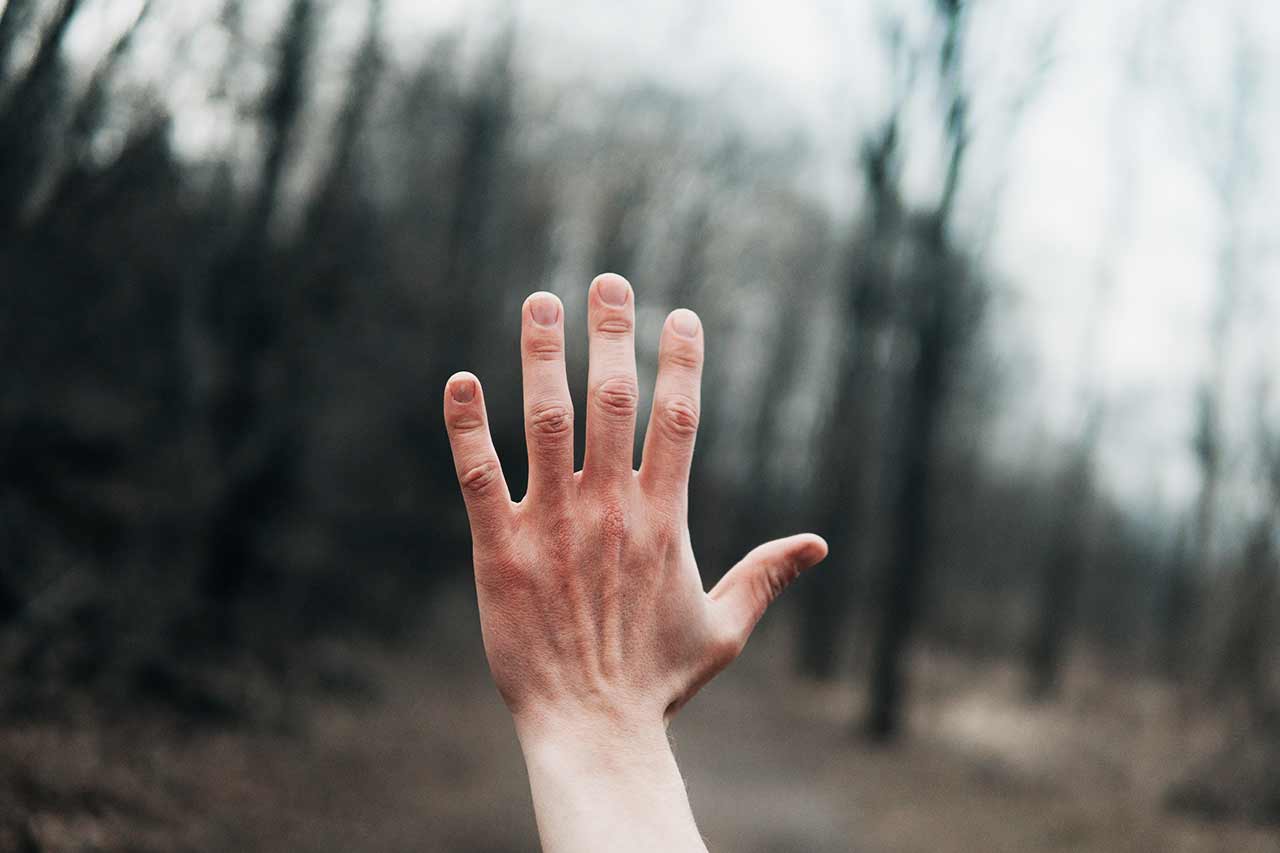 Hope this post will help you to create this type of effect as a beginner. If you love this tutorial then don't forget to share it with your friends.